QUEENSLAND'S LEADING ASBESTOS REMOVAL SPECIALIST AND DEMOLITION SERVICES PROVIDER
WE ARE ALL ABOUT REPUTATION AND SAFETY.
BEAR AUSTRALIA GROUP PTY LTD
PIONEERS OF QUALITY
FULLY LICENSED AND INSURED
CENTRAL AND NORTH QUEENSLAND LOCALS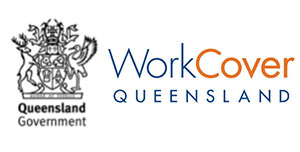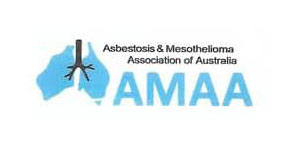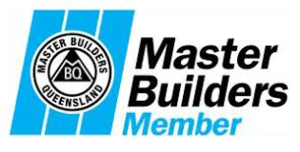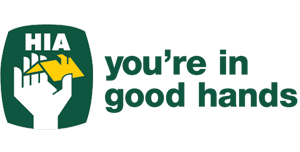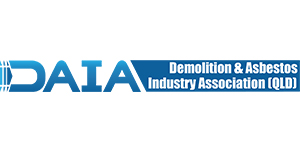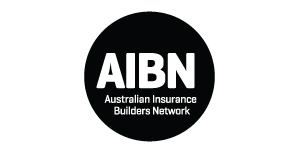 ASBESTOS REMOVAL AND DEMOLITION
If you are in need of asbestos removal or demolition services in and around Queensland, Bear Asbestos is the place to go. We take pride in our years of experience and skills to provide reliable services. Our team of highly skilled professionals are always ready to help you keep your properties safer.
Whether you need residential or commercial services, Bear Asbestos is a top choice. We take pride in being one in a limited number of asbestos specialists with an A-class licence. This means we are highly qualified, skilled, and experienced in the safe and proper handling of A-class or friable – the most dangerous and sensitive type found in Australia.
Our services are available for homes, local places of business, small-to-medium industrial complexes, and large-scale commercial properties in a wide range of locations across Queensland.
We also do complete and partial building and house demolition, roofing, wall sheeting, fences, vinyls, and floor tiles, soil remediation, air and material sampling and testing, and much more.
WELCOME TO B.E.A.R. + DEMOLITION
You have found Breathe Easy Asbestos Removal (B.E.A.R.) and Demolition, a fully licenced and insured company that specialises in safe, thorough, and cost-effective services.
Get in touch with B.E.A.R today and talk to our team of professionals about what kind of service you need!