BEAR AUSTRALIA GROUP PTY LTD
PIONEERS OF QUALITY
FULLY LICENSED AND INSURED
CENTRAL AND NORTH QUEENSLAND LOCALS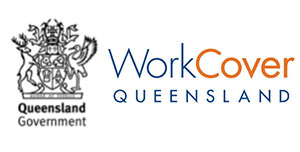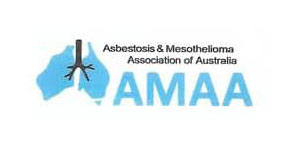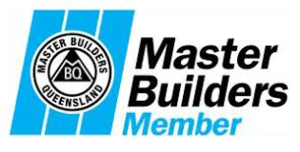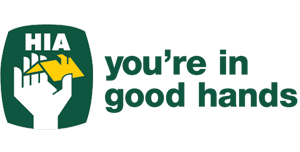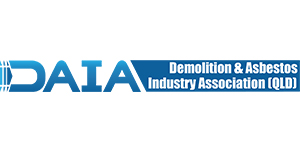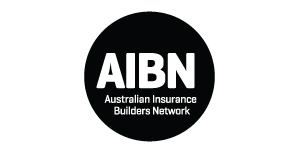 USE SAFE PRACTICES DURING HOUSE DEMOLITION TO AVOID LONG-TERM HEALTH CONSEQUENCES
House demolition could create problems if the material disturbed releases asbestos particles into the air. Breathe Easy Asbestos Removal and Demolition's professional experience protects you from long-term health consequences.
TIPS FOR GETTING MORE VALUE OUT OF DEMOLITION SERVICES
Whether you plan to demolish a small bathroom or your entire house, there are certain precautions to follow. Breathe Easy Asbestos Removal and Demolition adheres to all the government regulations and also provides additional services that aren't required. Before you choose to do it yourself or to hire a low-cost alternative, keep these things in mind:
Most homes in Australia built before 1987 contain asbestos. There shouldn't be a health issue from asbestos if it is sealed and in good condition. However, house demolition involves knocking down walls and tearing out tiles. Asbestos hides in thousands of products built within the home and the destruction breaks up the asbestos causing a chain reaction. The air fills with asbestos fibres that can cause long-term problems if your lungs absorb them.
There are a limited number of sites that can handle asbestos waste and carrying the debris to the site requires a covered vehicle. The waste must be wetted, wrapped in 200microns thick plastic, and then taped shut. Since most insurance companies won't take responsibility for asbestos removal, you may be liable for clean-up costs if you use non-licensed companies, or you do it yourself. Breathe Easy Asbestos Removal and Demolition relieves you of these worries.
Breathe Easy Asbestos Removal and Demolition serves to take the messy job of house demolition off your hands. We are the professionals you want.
TIPS REGARDING DEMOLITION AND ASBESTOS REMOVAL
Breathe Easy Asbestos Removal and Demolition provides the highest quality work. Our clients know that when we set out to do the job, safety is our top priority through each step of the process:
Preparation means attention to detail. We cover all the vents within the home, place signs around the property to notify others of the work we are doing, and we cover all work areas with heavy-duty plastic sheeting.
Asbestos Removal requires tools that do not create dust because the fibres released during removal must not contaminate the air. We use manually operated tools, and specialised asbestos vacuum cleaners to remove the asbestos.
Once the process is complete, decontamination of the tools used, the demolished area, and any people who worked on the removal is a final and crucial step. We will vacuum the tools, the clothing, and the entire site, and then carry out a thorough wash down with water.
Customers of Breathe Easy Asbestos Removal and Demolition receive the highest quality service during a house demolition.
Our goal is your safety. Please contact us with questions or to set up an appointment.
When it is time to demolish your home, let us handle the process for you so that you are safe from any long-term health issues. Call us today.